About us
Our mission is to provide a clear vision of your profitability to improve your performance
Cost & Performance, the cost experts
Our approach
Agile
and pragmatic
based on years of feedback.
Our international Cost & Performance network, founded by chartered accountants, specialized in the design and deployment of multi-sector costing systems:
Our team of specialists and multidisciplinary consultants implements our turnkey solution in a highly optimized time frame by adopting a pragmatic approach based on more than 30 years of experience
Cost-Performance's success is based on a set of values that aim to satisfy our customers through the excellence of our team, its availability and its involvement.
Cost Performance, A world-leading software solution
We currently cover 50 countries in Africa via Cost & Performance Algeria, Morocco and Tunisia and a fairly developed network of partners, as well as Europe via Cost & Performance France.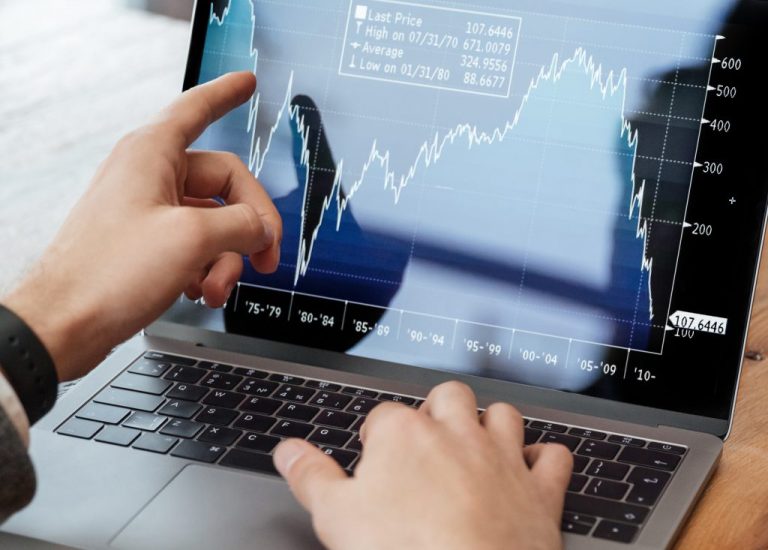 A world-leading software solution
CostPerform: Our costing software, calibrated world leader following a functional benchmarking by an international consulting firm, is used by more than 450 companies worldwide in different sectors, and supported by a network of 45 partners across 5 continents.
Cost
Better
Bigger
Faster
We offer you a solution designed to serve as a cost allocation method. Thanks to the software's unique design with layers, objects, attributes and assignments in combination with intelligent and proven calculation algorithms, it can handle any cost method. In addition: Our solution allows you to improve your current and future cost allocation methods.
Using state of
Better
Bigger
Faster
Conditional cost distribution, dynamic references based on formula, and multidimensional allocation of costs to high transaction volumes are just a few of the many advanced algorithms that illustrate the intelligence of our software.
In a transparent
Better
Bigger
Faster
With our solution, transparency is guaranteed through the graphic object browser, exploration and roll-up analyzer, whiteboard and reporting generator, making this software an ideal tool for: communicating with stakeholders, improving the cost knowledge of non-financial colleagues and convincing regulators of the compliance of your allocations.