TURNKEY ANALYTICAL SOLUTION
Cost and performance consultants support several companies, belonging to different sectors, to set up and / or improve their cost accounting system according to their size, their needs and the level of maturity of their IS.
Telecom sector
Financial sector​
Industry & logistics sector​
Health & Insurance sector​
Public sector​
Our network in a few figures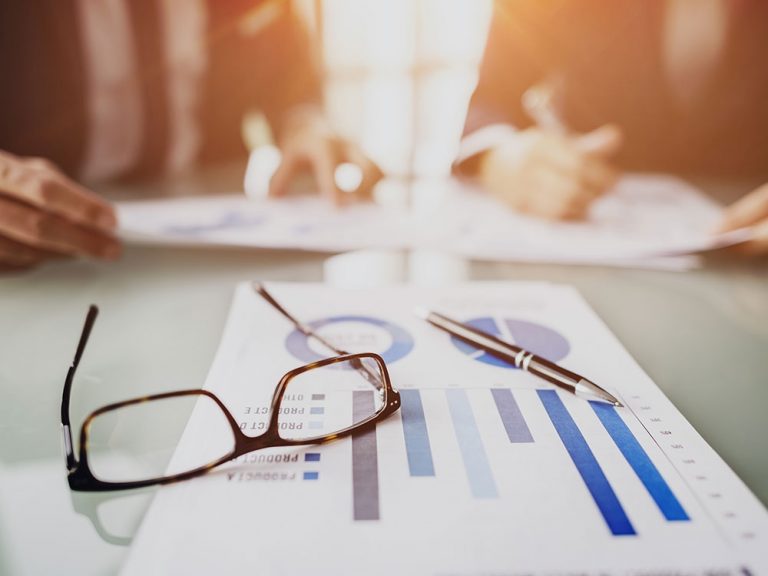 Our team of specialist consultants by sector (telecom, banking, insurance, etc.) and thanks to feedback …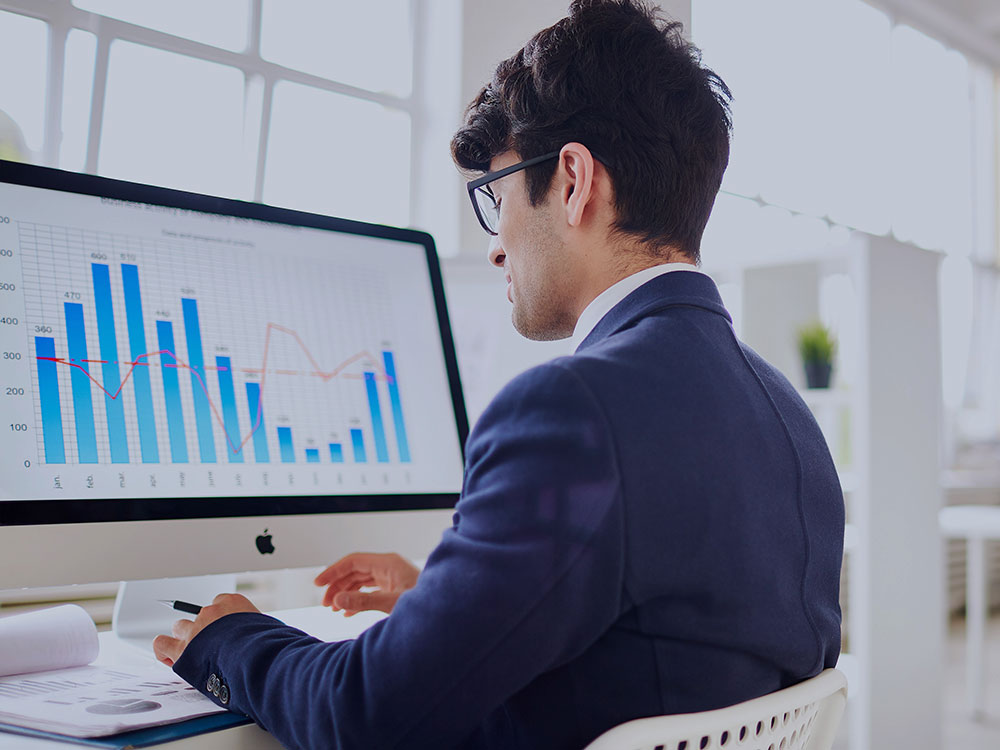 Regardless of the cost system complexity and the volume of data required for calculations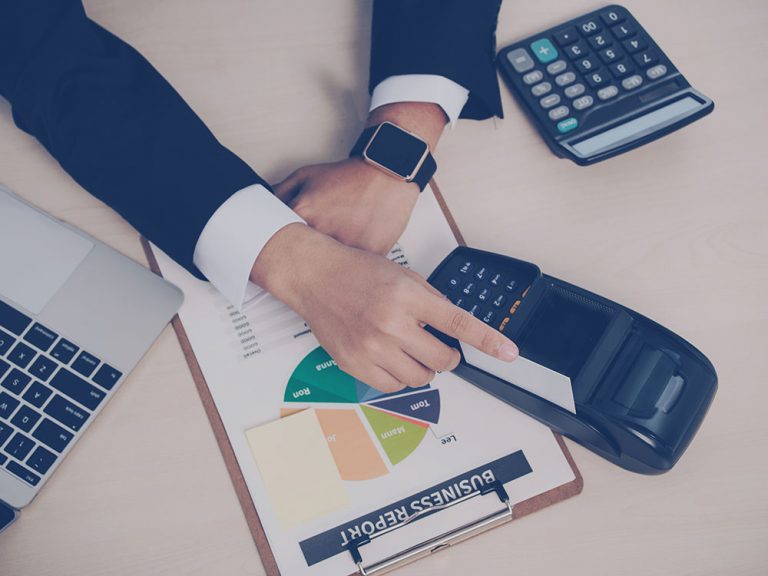 The platform of our solution makes it possible to integrate the different budgets and check their consistency…
Frequently Asked Questions :
We provide you with our Costing solution allowing a detailed and multidimensional analysis of your historical and forecast costs as well as profitability, in order to easily detect your sources of profitability and take the appropriate actions in time.
Today, most online stores facing low margins on their products can only be profitable if their "cost of service" is as low as possible. Our sample cost of service model offers a robust, rich and detailed multidimensional cost model that is ideally suited to manage cost of service in a professional and beneficial manner.
We currently cover 50 countries in Africa via Cost
& Performance Algeria, Morocco and Tunisia and a fairly developed network of partners, as well as Europe via Cost & Performance France.